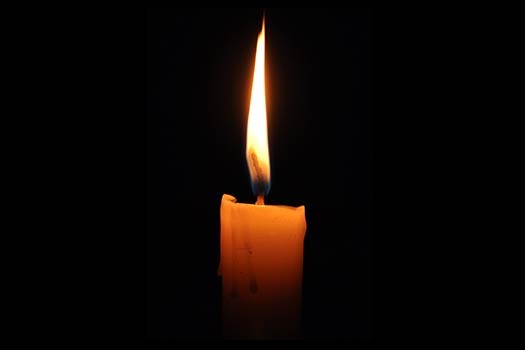 With sadness we inform you of the passing of Mrs. Shaindel Coleman, OBM, of London, UK, beloved and devoted mother, grandmother and great-grandmother.
She is survived by her three sons: Reb Naftoli Coleman (Jerusalem, Israel), Reb Yechezkel Coleman (London, UK) and Reb Aryeh Coleman (London, UK).
The Levaya will take place tonight in London, leaving from Schonfeld Square, Lordship Road N16 0QQ, at 7:45pm.
Boruch Dayan Hoemes