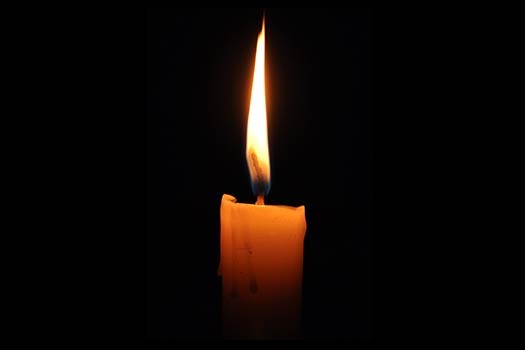 With great sadness and pain we inform you of the untimely passing of Sholom Dovber Tasa, the four-month-old son of Rabbi and Mrs. Nosson Tasa, members of the Chabad community in Hadera, Israel.
At around midnight Friday night, the baby boy's parents realized that he had stopped breathing in his sleep. They immediately called for emergency help, and continuous CPR was administered on the child as he was rushed to an area hospital.
Tragically, the medical personnel in the hospital were unable to save the baby's life, and were forced to pronounce him dead.
The baby's death was attributed to sudden infant death syndrome (SIDS).
The Levaya and burial took place tonight, Motzei Shabbos, in Hadera.
Boruch Dayan Ho'emes