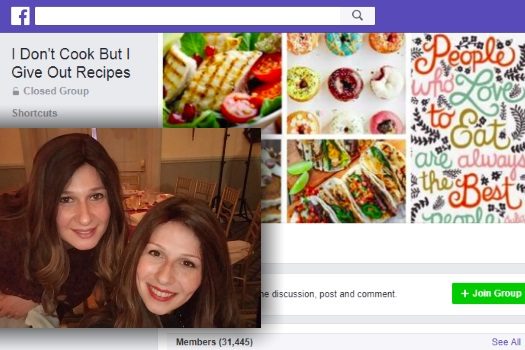 From the JTA:
Getting dinner on the table is a challenge for any busy, modern family.
With larger-than-average family sizes and religiously mandated dietary restrictions, however, mealtimes can be even more complex at Orthodox Jewish homes.
There's a limited number of kosher restaurants in any given area, and home-cooked Shabbat meals are often considered the highlight of the week.
Take the financial burden of kosher dining with large families, combine that with the demand for weekly delicious meals for a crowd, and the pressures feeding an observant family can become rather intense.
But what if there was a way to trade time- and family-tested meals with a like-minded bunch of people?
That's where the Facebook page I Don't Cook But I Give Out Recipes comes in.