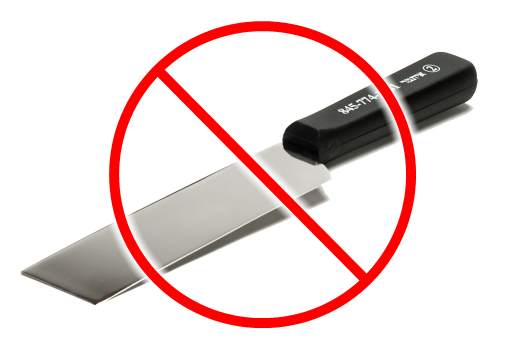 Religious slaughter of animals without stunning them first is now banned in Denmark, bringing into question the religious freedom of residents.
Nyhederne TV2 reports the new law will go into effect Feb. 17. Danish slaughterhouses will no longer be able to apply for a religious exemption to prior stunning of animals after that date.
But some religious officials state the new law interferes with freedom of religion, including members of the Jewish Society and the Islamic Religious Community, both in Denmark.
Food Minister Karen Hækkerup requested last August that religious slaughter without stunning be banned in Denmark, putting the new law into motion.
The Jewish Society and the Islamic Religious Community have tried to meet with the current food minister Dan Jørgensen to express their concerns regarding the new law.
Jørgensen has refused the meeting and referred the groups to the DVFA (Danish Veterinary and Food Administration).
According to the World Jewish Congress, the ban will have little practical consequences for Jewish life in Denmark since for the past ten years all kosher meat sold in Denmark has been imported from abroad.