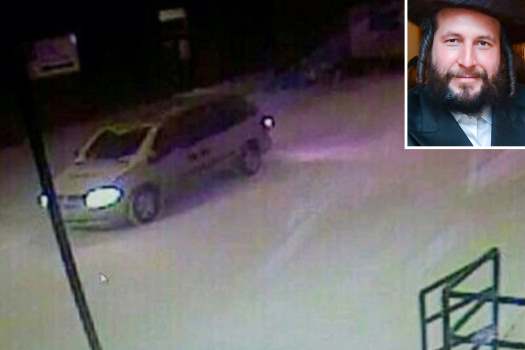 Police have found the Dodge Caravan used in the abduction and murder of Brooklyn landlord Menachem Stark.
From the New York Daily News:
The 2002 van with Pennsylvania plates was found in Brownsville, apparently early Tuesday, law enforcement sources said.
Detectives seized the vehicle as a man got in and tried to drive off. The man was questioned but not charged.
Detectives now believe that Stark, who was abducted in Wiliamsburg on Jan. 2 and found dead the next day in Great Neck, L.I., was killed because of a debt owed to another businessman.
No one has been collared in the murder.
Sources said crime scene investigators are hoping to find forensic evidence in the vehicle, which appears to have been washed and cleaned.
Sources also said a cellphone found attached to the undercarriage of Stark's personal vehicle has been linked to some businessman who might be responsible for abducting Stark or hiring others to do so.
Detectives believe that the intent of the abduction was to scare Stark, 39, into paying off his debt. Instead, during a fierce struggle, detectives believe, his abductors sat on him, suffocating him to death.