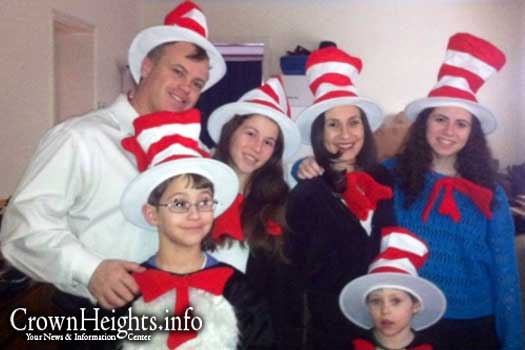 For the Schochet family, Hurricane Sandy was devastating. Displaced from their home and lucky to be alive – they had just started getting back up on their feet when the news of the mother Devorah's illness came. She was diagnosed with ALS.
Saddled with enormous bills to repair their home, now they have the added expense of this illness.
Devorah and her family need to still repair their home, and while doing so, ensuring it will be accessible for her growing adaptive needs. Medical treatment, including a stem cell trial, which is not covered by insurance, is also an absolute necessity.
Friends have set up a campaign to raise the necessary funds, with a goal of raising $100,000 by June.