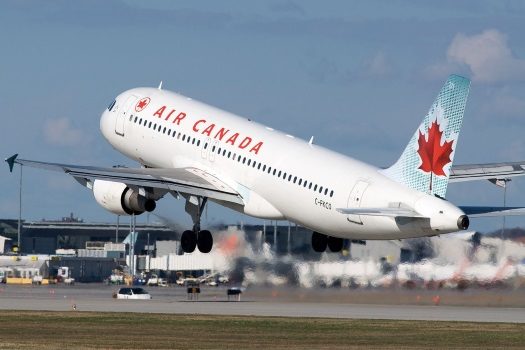 Air Canada has confirmed today that they will honor tickets that were priced without a fuel surcharge due to a glitch that lasted for four hours on Sunday morning, leading to unimaginably cheap fares – such as $200 tickets from Miami to Tel Aviv.
From DansDeals.com by Daniel Eleff:
Air Canada didn't collect the fuel surcharge on most of their international flights on Sunday morning, making for some insane bargains in coach and business class to destinations across the globe as I covered in these four posts. The glitch lasted over 4 hours from when I first posted the deal, a surprisingly long amount of time for these types of deals.
I predicted on Sunday that Air Canada would honor the tickets despite there no longer being a requirement for them to do so, and indeed, Air Canada's Twitter team has now confirmed with me that they will be honoring any confirmed tickets that were booked on Sunday without fuel surcharges. You can enter your record locator on AirCanada.com under "My Bookings" to check that your tickets are confirmed.
There have been reports of people who booked on various fly-by-night online travel agencies who have been cancelled. The reason for that is that many of those agencies don't have instant ticketing, so those bookings were cancelled. This often happens with the smaller online travel agencies and is why I don't recommend using them. I haven't seen any reports of people who booked tickets from Priceline or Orbitz being cancelled.