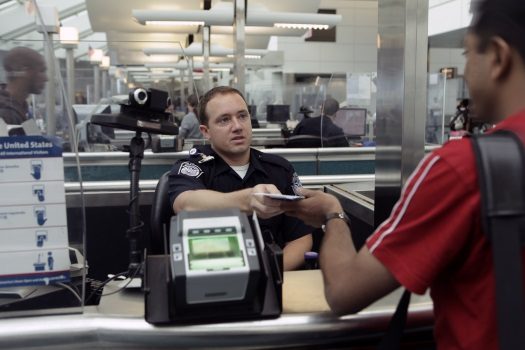 from The Hill:
The federal court for the Eastern District of New York has reportedly issued an emergency stay temporarily halting the removal of individuals detained after President Trump's order banned immigrants from seven Muslim-majority countries from entering the U.S.
The court ruled on a habeas corpus petition filed by the American Civil Liberties Union on behalf of two Iraqi men who were detained at John F. Kennedy International Airport on Friday after Trump's ban, The Verge reported Saturday night.
Since then both men, Hameed Khalid Darweesh and Sameer Abdulkhaleq Alshaw, have reportedly been granted entry to the U.S.