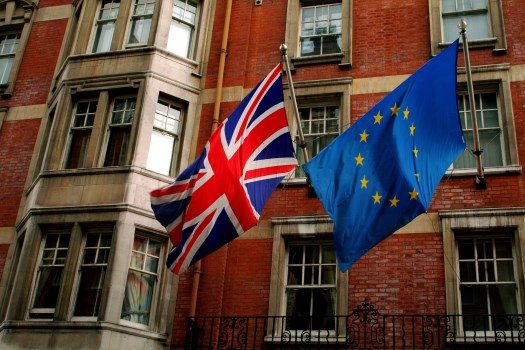 The UK has had its say, voting 52% to 48% to leave the European Union after 43 years.
Britain voted to leave the European Union after a bitterly divisive referendum campaign, toppling the government Friday, sending global markets plunging and shattering the stability of a project in continental unity designed half a century ago.
Prime Minister David Cameron, who had led the campaign to keep Britain in the EU, said he would resign by October and left it to his successor to decide when to invoke Article 50, which triggers a departure from European Union.
There is concern as world financial markets are reacting to the vote, which resulted in an unexpected outcome. The British Pound Sterling has hit a 31-year low.