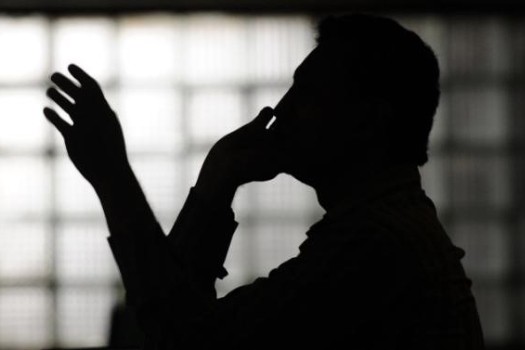 "We have your son; if you ever want to see him again, send us $5,000." This terrifying threat, amid background noise that is the sound of a child screaming and crying "help me!" is what at least two members of the Crown Heights community heard when they picked up the phone over the past couple of days.
Both victims who contacted Shomrim regarding the calls said they did not send any money to the scammers, but frantically called all their children to ascertain that they were safe.
The calls seem to have come from Mexico, though they may have been routed through American numbers to appear more local.
A similar hoax targeted New York residents in 2013. One Crown Heights resident reported receiving a call from men who said that they were involved in an automobile accident with her son, and were going to kill him unless she paid $3,000 to cover the damage to their vehicle. They insisted she wire the money directly to them while they were on the phone. "If you hang up, it's over," they threatened.
The frantic mother kept them on the line while she desperately tried to have her bank wire the funds, but to her dismay, she was unable to facilitate the transaction. When she dropped the call, she feared the worst. She immediately called her son on his cell phone, and was immensely relieved to hear his calm voice, assuring her that he was safe and sound at work.
The women then contacted Crown Heights Shomrim, who got in touch with their affiliates in Williamsburg, Flatbush and Borough Park, as well as the NYPD. The Shomrim affiliates all reported similar occurrences in their respective communities.
Shomrim urges members of the community to beware of these malicious scammers and not wire money to them under any circumstances. If they claim to have a loved one, quietly contact him/her and affirm that he/she is okay, then report the incident to the police.