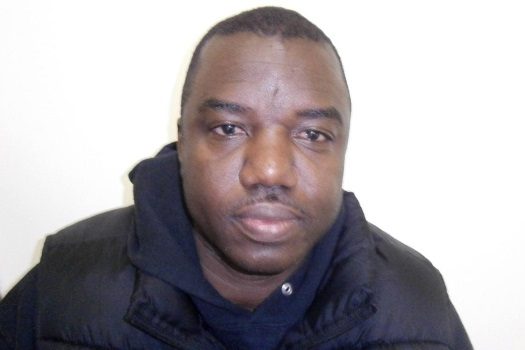 Detective Robert Francis
An NYPD detective at the 71st Precinct has been arrested and charged in connection with four separate incidents of exposing himself to children near his home on Long Island, the local police department announced today, Monday.
46-year-old Robert Francis faces four counts of public lewdness, four counts of trespassing and three counts of endangering the welfare of a minor, all misdemeanors, according to Rockville Centre police.
He was released pending an appearance before court in three weeks' time.
He was suspended without pay from the NYPD, pending the outcome of his trial.
from CBS News:
The arrest comes after a rash of incidents in the village beginning in early February with reports of a partially undressed man allegedly trolling into residential yards at night, knocking on windows and using a flashlight to draw attention, then exposing himself to children and teens.
It culminated with a 911 call from a Rockville Centre homeowner Sunday reporting that a man was allegedly performing an obscene act in the family's backyard, CBS2's Jennifer McLogan reported.
"He gave our detective a statement that he was responsible for those incidents in Rockville Centre," Gennario said. "He didn't say about his motivation, he did say he had a lot going on in his life. He did show remorse."