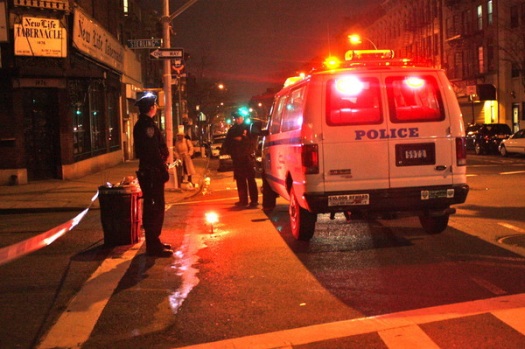 Illustration photo
Two people were killed and 21 injured in more than a dozen separate shootings in New York City over the weekend. The gun violence, scattered around four New York boroughs, is part of a recent increase in shooting incidents in the city, despite a sharp decline in crime over the past two decades.
According to police, nine people were injured in five separate shooting incidents on Saturday, and there were eight shootings in the city on Sunday, including two in the borough of Brooklyn.
Police also said there were multiple stabbing incidents in the city over the weekend.
Aside from a knife incident where police shot the suspect, no arrests have been made.
New York City is experiencing an uptick in shootings this year, according to recent data released by the city.
Shooting incidents increased by 13 percent to 702 between January and early August this year from 621 in the same period last year. The number of gunshot victims has also risen by about 11.8 percent, from 736 during the first seven and a half months of 2013 to 823 during the same period in 2014.