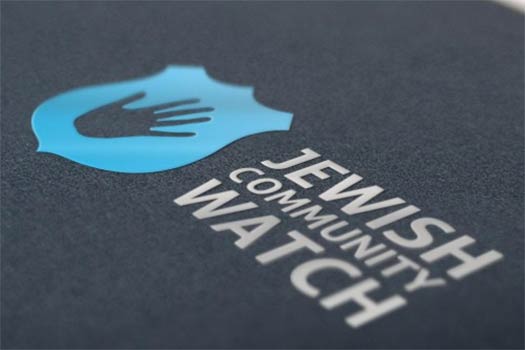 After two-and-half years in operation, Jewish Community Watch (formerly Crown Heights Watch), a controversial website exposing suspected child abusers in the Jewish community and advocating on behalf of victims of child abuse, has been suddenly taken offline.
Visitors to the website are now greeted with the following notice: "unfortunately, Jewish Community Watch has been forced to shut down due to a lack of funding."
A source within the JCW team told CrownHeights.info that the decision to close the website came following consistently unsuccessful fundraising efforts by the site's founder, Meyer Seewald.
"We weren't able to raise enough money to cover the site's expenses," the source said.
Lacking the basic funds needed to pay his staff's salaries and for the website's maintenance, Seewald opted to shutter the website rather than accumulate further debt.
The source lamented the community's apathy toward the website: "We would receive hundreds of emails a month from abuse victims asking for our support in their pursuit of justice. But when we went out and asked for the funds needed to keep going, we were ignored."
When asked whether, if the needed funds were procured, the website would reopen, the source answered in the negative: "As things stand, we don't expect to reopen the website," he said.
Aside from the website's content that will no longer be available, active investigations into over 250 suspected child abusers in the Jewish community will now be abandoned, the source said.
Established in summer of 2011, Crown Heights Watch has been the subject of both passionate condemnation and praise, the former from those who bemoaned the lack of accountability and questionable accuracy, and the latter from those who applauded the website's much needed stand against a problem that has for too long been swept under the rug.