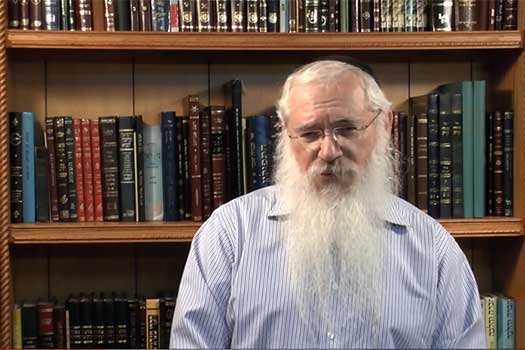 Rabbi Manis Friedman
Rabbi Manis Friedman says YES! Last year, Rabbi Friedman led a life changing teleconference course titled, "Proper Conduct Between Husband and Wife – Behind Closed Doors."  The course was attended by 40 participants and the feedback was astounding!
The course is geared for newly married men, and the content is what every husband needs to learn regardless of how advanced they are in their marriage relationship. All Chassanim and married men are welcome.
Learning leads to growth, and growth is good. Watch this short video for a personal invitation from Rabbi Friedman to come learn and grow together. Marriage is your greatest blessing! Invest in this transformational course and take your marriage from good to even better.
Click Here to Register: http://www.rabbifriedman.org/marriagecourse
From a past course graduate:
Amazing classes, truly crucial for today's generation and tests, there definitely needs to be more classes like this! The course really has helped me focus on an aidel, happy, holy, Chassidic marriage!  The non Chabad world needs this too! Sincere appreciation and Maychayil El Chayil… Eli G.
Click here to watch a video invitation from Rabbi Manis Friedman to come and learn