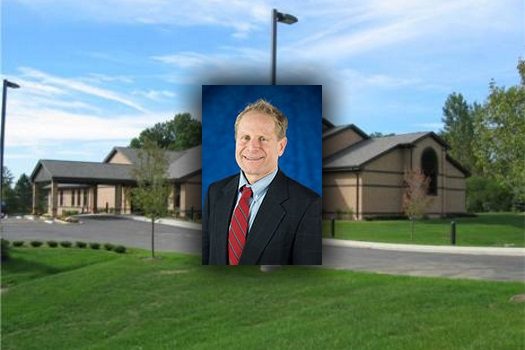 From the Cleveland Jewish News:
Edward H. Kraus said it's an exciting time for him as he prepares become the first Jewish mayor of Solon.
"When I moved (to Solon) 24 years ago, I wanted to get involved and become active in the community," he said Nov. 7 after learning he had defeated fellow Solon Councilman Doug Magill in the mayor's race. "That's why I ran for City Council 16 years ago.
"But I never envisioned this moment, to be the mayor. I think It's about all the hard work I've put in over the past 20 years in the community. I think it's paid off."
According to unofficial results from the Cuyahoga County Board of Elections, Kraus collected 3,858 votes, or 54.9 percent, to Magill's 3,169 votes, or 45.1 percent. Kraus is in his 16th year as Ward 6 councilman in Solon, and Magill has served two years as the city's Ward 1 councilman.
Kraus, a member of Solon Chabad, will succeed Mayor Susan Drucker, who decided not to seek a third term. In the September primary, Kraus was the leading vote-getter over Magill by 15 votes in a three-candidate race.
Click here to continue reading at the Cleveland Jewish News.