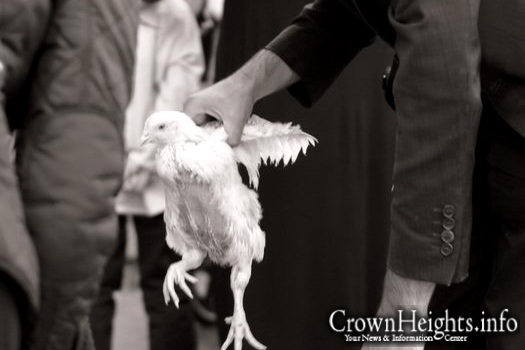 On Friday, May 12, U.S. District Court judge André Birotte, Jr. granted a legal victory to the Chabad of Irvine, California. The judge dismissed a lawsuit brought against them by animal rights activists, who sought to end the 1200-year-old Orthodox Jewish ceremony of Kapparos practiced by the synagogue on the eve of Yom Kippur.
Read the full order here.
"We are overjoyed that the judge saw the wisdom of protecting our ability to practice a cherished tradition of our faith," Rabbi Alter Tenenbaum, the rabbi of the Chabad of Irvine, says. "We hope this victory will encourage everyone to live in peace and tolerance of everyone's religious beliefs."
The synagogue was represented in the legal case by international law firm WilmerHale and national religious freedom law firm First Liberty Institute.
"The court's ruling sends a clear message – the law protects the rights of all Americans to practice their religious traditions in peace," Matthew Martens, partner with WilmerHale and lead counsel for the synagogue, says.
"No one should attack a synagogue for peacefully practicing a tradition they've observed for over 1,000 years," Hiram Sasser, Deputy Chief Counsel for First Liberty Institute and co-counsel for the synagogue, said. "This is a great victory, not only for the synagogue, but for all Americans who value our constitutional freedoms."