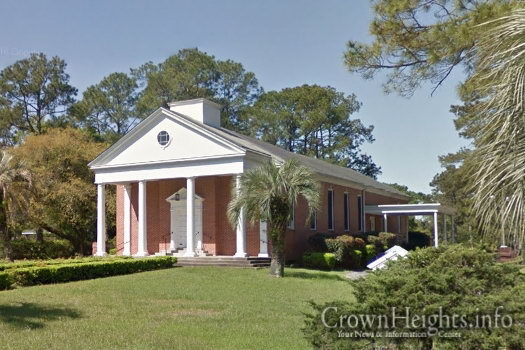 Chabad at Florida State University
After Jewish cemeteries were vandalized and Jewish centers received bomb threats all across the country, a group of Florida Muslims delivered flower bouquets to a local synagogue and Jewish center, saying "it is important that we stand together."
from the JTA:
The Muslim Student Associations of Florida State and Florida A&M universities delivered bouquets of flowers to campus Jewish organizations and local synagogues.
The flowers and the accompanying notes were meant to show solidarity at a time when both the Muslim and Jewish communities are under attack.
They were delivered to the Chabad and Hillel organizations at Florida State and to Shomrei Torah and Temple Israel synagogues in Tallahassee.
The note said: "We are writing this message to extend a hand of friendship. In times of great division, it is important that we stand together in unity so we hope that these flowers can be seen as a symbol of our solidarity."