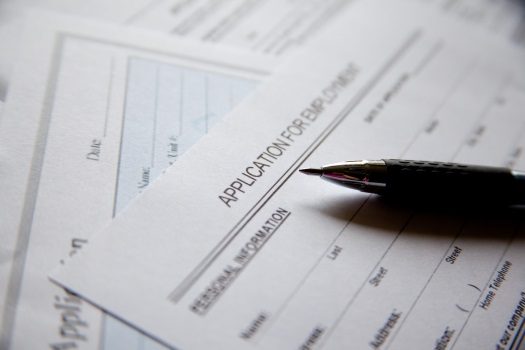 Tel Aviv University has released a report showing that an Orthodox Jewish job-seeker's chance of being called for an interview drops by 50 percent when up against a non-Orthodox applicant.
from Arutz Sheva:
Though many haredi men claim the workforce discriminates against them based on their religious affiliation alone, no one has proven the claim to be true until now.
In a new study by NRG 360 and Tel Aviv University, when given 100 identical resumes of secular and religious candidates applying for a sales job, companies will call secular individuals twice as often as they will call haredi individuals.
One Chabad man told Arutz Sheva, "I sent hundreds of CVs, but no one ever called me back. One day my wife erased my yeshiva studies from my CV and left a hole in it, as if I'd wasted those years. Suddenly 40% of prospective employers called me back. But even when I traveled to Tel Aviv from Beer Sheva for an interview, it never worked out.