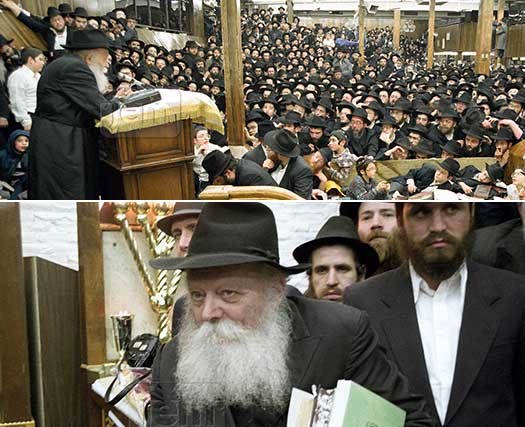 Special video from a Yud Shvat Farbrengen in 1983 along with a extensive gallery of photos Yud Shvat over the years are among a few of the things JEM has made available in honor of Yud Shvat.
As Yud Shevat comes upon us; as Chassidim around the world look for ways to strengthen and enhance their connection to the Rebbe, JEM is pleased to feature a variety of meaningful ways to connect.
Over the years, JEM has been providing the community with beautifully presented inspiration and guidance from the Rebbe. Hiskashrus, much like any other relationship, should be part of one's day to day living. And while our bond with the Rebbe is deeper than our actions, it is our responsibility as Chassidim to constantly nurture it.
Everything FREE on our Mobile App
Over the next 72 hours, JEM is offering FULL UNLIMITED ACCESS to their entire collection on their app.
In honor of Yud Shevat, JEM has also added NEW features, including:
* NEW! Audio recording of Bosi Legani from 5711, 5716, and 5736
* NEW! Transcript of Bosi Legani from 5711, 5716, and 5736 – Easy to follow along
The App is available for FREE by following this link, or just search for "Living Torah" on your app store.
A Farbrengen with the Rebbe
An international audience of Anash and communities will gather for a virtual Farbrengen with the Rebbe. Through video of a Farbrengen, not only can participants in the original events relive and reconnect, but for those who never met the Rebbe in person, it recreates the experience – touching and moving them as well.
Visit Jewish.TV for more Jewish videos.
Yud Shevat Photo Gallery
Browse through the special gallery of Yud Shevat 5750 here.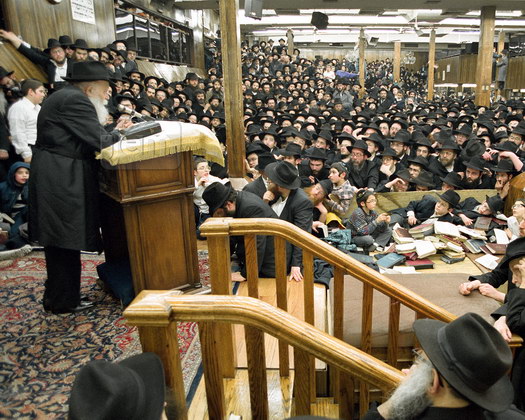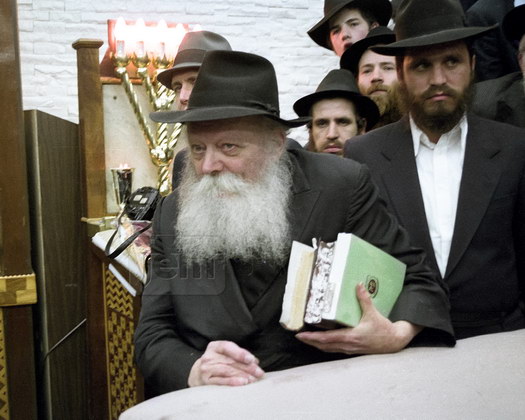 YouTube Playlist
Click on the video to view our beautiful Yud Shevat YouTube playlist.
Sparks of Inspiration
Every day, thousands of people around the world have a clip of inspiration delivered to their phone. The WhatsApp service is free and is changing people's lives on a daily basis.
To subscribe for FREE, just send us (+1-718-774-6000) a WhatsApp message with the word "subscribe".

Massive DVD Sale
JEM has become somewhat synonymous with our DVD productions, and while we now offer our material through many other channels as well, we haven't forgotten about your favorite. In honor of Yud Shevat, JEM is offering a MASSIVE SALE, with everything in our store 50% off!
To redeem this amazing offer, go to Jemstore.com and view our Yud Shevat promotion.

It is our wish that this initiative helps us realize our ultimate goal – that we need no more to rely on technology to experience and live with the Rebbe; may we all be united together in the most literal sense, in the Beis Hamikdash with Moshiach now!