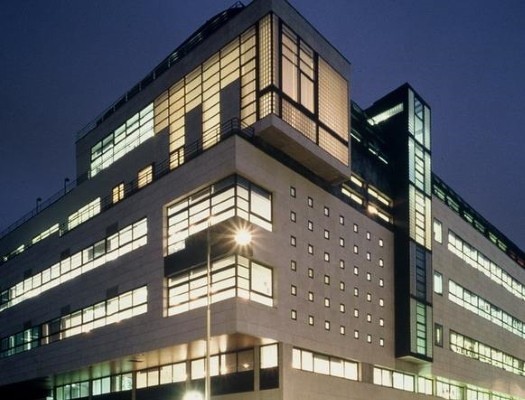 Beis Chana, a Chabad-run high school for girls in Paris, was named the top high school in France in a ranking compiled by Le Parisien daily, a local media outlet. The school beat out France's other 4,300 high schools.
From the JTA:
When mainstream French media report about Jewish schools, it's usually not good news.
Sometimes, the reports are about controversies surrounding public funding of such institutions in a country with a strong separation between religion and state.
More often, the news is in the context of security around Jewish schools, which are under heavy protection by police and the army from Islamist fanatics like Amedy Coulibaly, who killed four Jews at a kosher supermarket on Jan. 9; apparently a fender bender resulted in the foiling of his earlier plan to attack a Jewish elementary school.
Last week, however, Jewish schools were in the news in France because they topped two of the annual lists in which French media rank the country's approximately 4,300 high schools.
The Beth Hanna high school, which is part of France's Chabad Lubavitch network, clinched the first spot on the list compiled by Le Parisien daily, thanks to a 99-percent success rate among matriculation exams takers and 32 "added value" points, which are determined according to additional criteria like the percentage of students who took the exams; their grade averages and dropout and attendance rates.