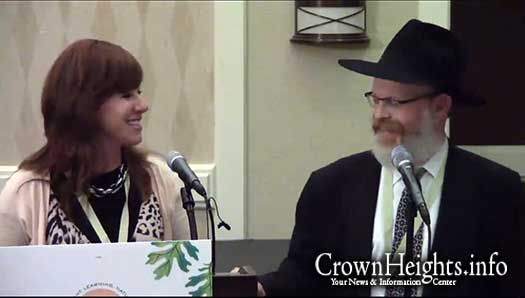 When the romance has petered out, these 5 Love Languages are essential to maintain the G-dly connection between 2 souls.
Seeing the decline in good marriages and the intense struggles experienced by couples, Rabbi Avraham and Goldie Plotkin use their expertise in counseling and their own long marriage to become marriage counselors. They are ready to share these 5 secrets to a good marriage that they have mined from the Torah.
Besides the excellent content of the video, just watching how they interact with each other in the process of giving this lecture is very instructive.
This presentation was given at the National Jewish Retreat for more information, visit JRetreat.com