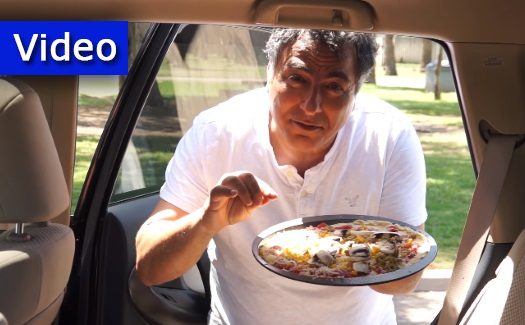 Video: How to Make Car Pizza
An Israeli chef reveals his latest recipe in honor of the onset of summer: car pizza.
The moral of the video: your car is like an oven when parked under the sun during the summer months. Make sure no one is left inside when you close the door.
Video is in Hebrew