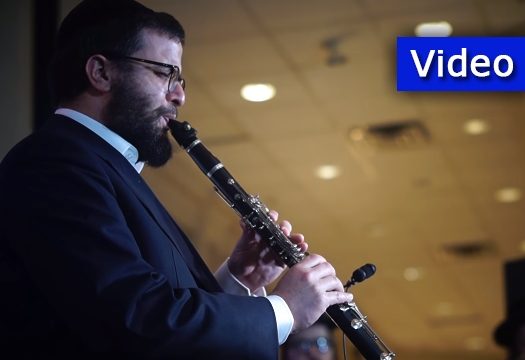 Famed Israeli Chasidic Clarinetist Duvid Heller performs the Alter Rebbe's Nigun, also known as the Daled Bavos, accompanied by the Shira Choir.
This holy melody was composed by the Alter Rebbe, Rabbi Schneur Zalman of Liadi, the first Rebbe of Chabad. The song has four stanzas, corresponding to the four spiritual worlds.
Music by Yanky Briskman.