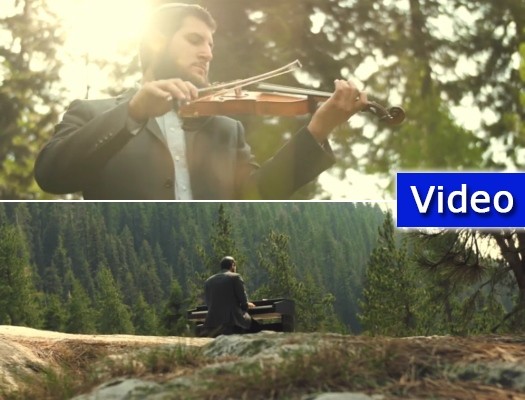 Mendel Einbinder, a self-taught Lubavitcher musician, has released his debut single – an instrumental track titled 'Ascend,' which he composed and performs on violin and piano.
The music video was filmed by Mendel Katz in the beautiful Sequoia National park in California.
Special thanks to Aaron Goldblatt and Roovy Shapiro.