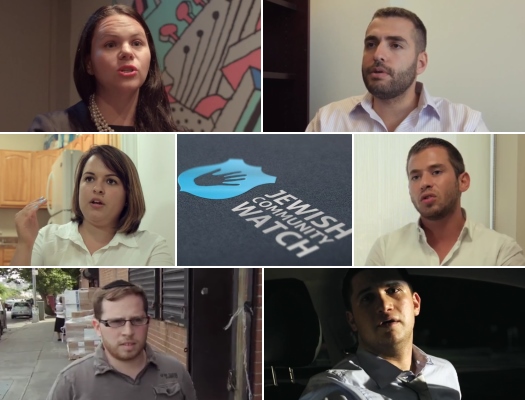 Jewish Community Watch, an organization dedicated to combating child abuse,  has released a new short film titled 'Speak Up,' telling the stories of seven young adults from the Orthodox Jewish community who suffered the horrors of CSA and have journeyed from being victims to survivors.
Warning: The following video contains content which may not be suitable for children, please view at your own discretion.
Click on this link to watch: https://www.youtube.com/watch?v=Asza6pEQVfQ.