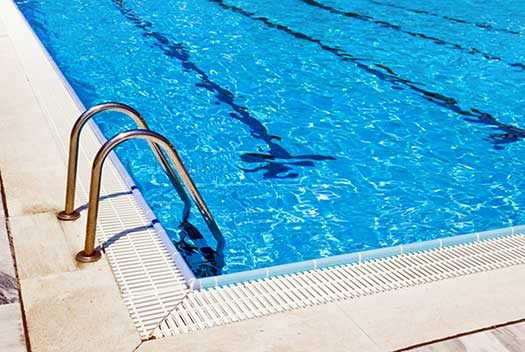 4-Year-Old in Critical Condition after near-Drowning
A 4-year-old child is in critical condition after drowning in a pool in the KMS Bungalow Colony in Swan Lake, NY.
Hatzalah received a call for a 4-year-old child that drowned at approximately 6:45pm in the KMS bungalow colony on Mount Hope Road in Swan Lake, NY.
The colony is home to a large Lubavitch family from Boro Park.
The child was rushed to Harris General Hospital with CPR in progress.
A family member told CrownHeights.info that B"H emergency medical personal were able to resuscitate the child and he is currently being transported to Westchester Medical Center by helicopter for further treatment.
The public is asked to say Tehillim for Shimon ben Leah Malka Esther