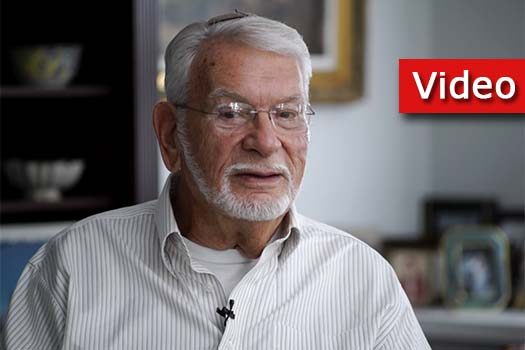 Rabbi Henry Isaacs served as rabbi on Bangor, Maine, for close to forty years. In 1958, he was a rabbinical student at Yeshiva University, and was engaged to be married. He had plans to enter the Armed Forces and join the Air Force. His father wouldn't agree and unsure how to proceed, he turned to the Rebbe.
The Rebbe's advice on that night was more far-reaching than he could have ever imagined at the time.
Excerpt from Living Torah Disc 174, Program 696.