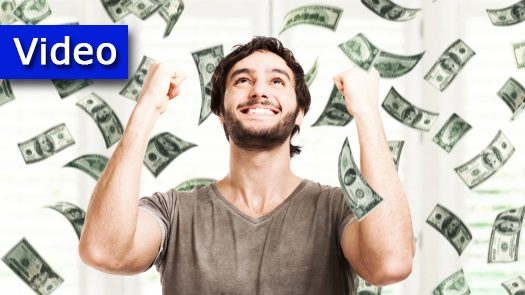 Judaism teaches "Who is considered rich? The one who is happy with what he has." In other words, richness is much more about mindset than money. How do we develop this mindset?
It all starts with gratitude. For example, would you trade your eyes for a million dollars? No? What about 10 million? Most people would say no. That means every day you wake up and can see–you're a millionaire!
Look at this gift that G-d has granted you. Do the same thing will your ability to hear, to walk, to speak, and you're raking in billions!
In this video, Rabbi Pinchas Taylor reminds us to take a minute to think about all of the things in our lives that we have to be thankful for, and consider how rich we really are.