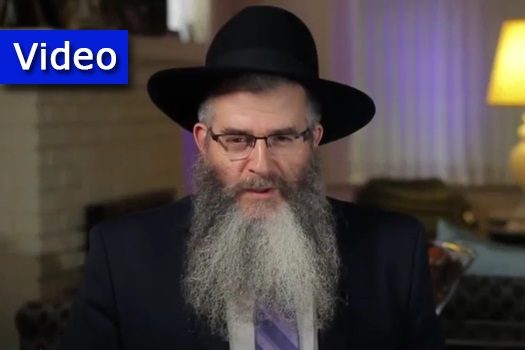 Storytelling has long held a special place in the world of Chassidism. Some of the deepest, most personal and touching lessons can only be couched in the unassuming and amusing wrapper of a tale. Rabbi Yossy Gordon, executive vice president of the Chabad on Campus International, has been telling and writing Chassidic stories for decades.
Chabad.org is proud to have recorded some of his choice tales to share with the international audience. "Each of these stories is a delectable treasure of Chassidic wisdom and authenticity," says Meir Shmotkin of Jewish.TV, Chabad.org's video section. "In the few short weeks that we've been releasing these on a weekly basis, we have been getting wonderful feedback from appreciative viewers all over the world."
Aptly called "Chassidic Tales Worth Telling," the videos can be viewed here.
We present one video from the series, titled How Faith Paid the Rent: