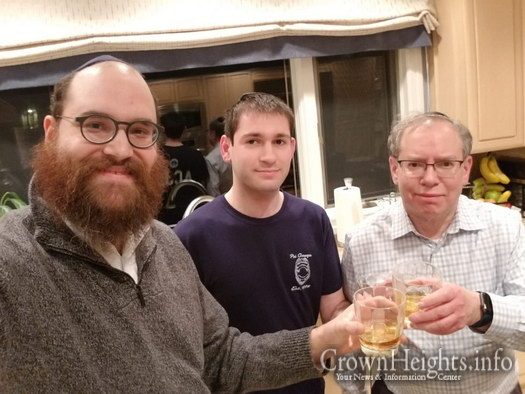 The Shluchim Raffle, drawn on Tuesday January 8th, Beis Shvat, announced its winner. The Raffle, done twice a year, helps shluchim raise money from their constituents, while giving the donors a chance of winning $10,000.
by crownheights.info
The winner of the $10,000 Shluchim Raffle drawn on Tuesday January 8th, Beis Shvat, was named as Paul Bardach of New Jersey.
The Shluchim Raffle, run by Rabbi Avi Rubenfeld of Chabad of Chestserfield, helps shluchim fund raise by allowing them to join a raffle with large winnings.
The raffle works to help shluchim by lowering cost of entry, thereby raising how much each shliach bring home. Each shliach puts in a flat fee, which allows them to keep any additional money raised from the sale of tickets.
The raffle website, www.shluchimraffle.com, also helps participating shluchim with marketing and coaching techniques to maximize the raffles worth.