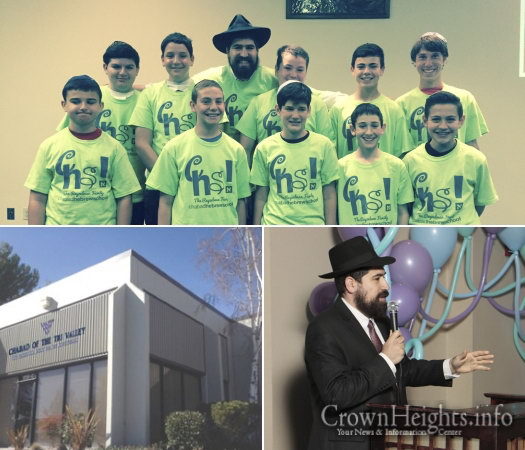 From J-Weekly:
Chabad of the Tri-Valley just had an ambitious 30 hours.
The 12-year-old center went on a roaring tear of a fundraiser to make — and overshoot — a target of $200,000 in less than three days, in order to finalize the purchase of a new building in Pleasanton.
"I'm really just overwhelmed, humbled and excited," said Rabbi Raleigh Resnick.
For Resnick, the new building is the mark of just how much his Chabad has expanded, just like other Chabad centers that had humble beginnings in the living room of a rented house.
"The community has been growing exponentially," said Resnick, who launched Chabad of the Tri-Valley in 2005 when he was 24 years old. The center's Hebrew school now has more than 100 students enrolled and there's a waiting list for its preschool, he added.
Click here to continue reading at J-Weekly.