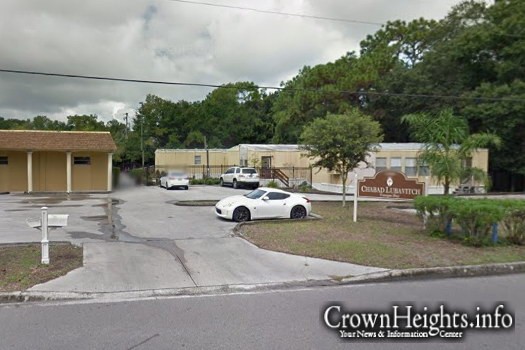 The Hillsborough County Sheriff's Office has cleared Chabad of Tampa Bay following a Tuesday morning bomb threat.
From The Patch:
According to the agency, a bomb threat was called into the 14908 Pennington Road private school. That call prompted an evacuation as deputies searched the campus for explosives. Nothing was found during the search, said Debbie Carter, spokeswoman for the sheriff's office. The campus was cleared to resume normal activities.
No further details are available at this time.