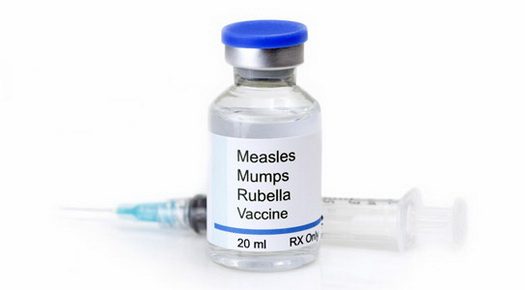 Free Vaccinations in Crown Heights
There is an easy way to protect your kids this summer.
The pediatricians of Crown Heights and the NY Department of Health support and recommend that all children between 6-12 months receive the MMR vaccine to help protect them from the current measles outbreak in Crown Heights.
A group of volunteer doctors and nurses are making this super easy by arranging a free vaccination clinic.
Date: Monday, June 24th 10:00am- 1:00pm.
Location: Beinoni Shul – 556 Crown St Apt A1, Corner of Crown St and Albany Ave.
For Whom: For any child or adult ages 6 months and up.
Convenient, quick stop on your way to Kingston Ave!
Quick service and completely free!
Have a healthy and happy summer
Pls email us at vaccineclinicch@gmail.com with any questions or simply to let us know you'll be stopping by.
Endorsed by Dr. Eli Rosen , Dr. Avraham Gottesman and Dr. Robert Feldman
A big thank you to JOMA- the Jewish Orthodox Women's Medical Association!