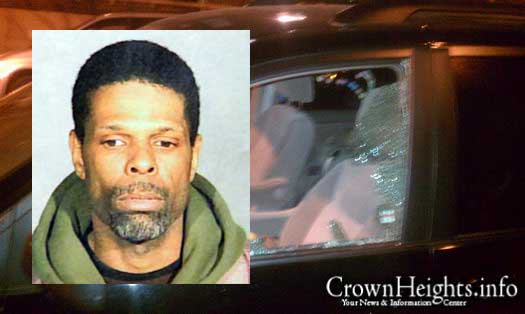 Derrick Nelson, a serial car break in offender, has reportedly been seen back on the streets of Crown Heights after a lengthy absence.
Shomrim has warned that Nelson has been behind countless car break ins in the Crown Heights community.
He has been arrested numerous times, and after being released, does it again.
Although perhaps unrelated, two cars were broken into last night in the vicinity of Albany Ave and Lefferts Blvd.
Crown Heights Shomrim reminds everyone to be vigilant in locking your cars and removing all valuables from your vehicles. Should you need to keep the items in your vehicle, make sure they are not visible to passerby.