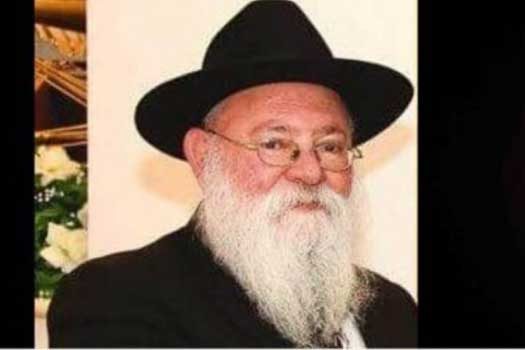 The Family of Reb Gershon Hyams OBM is inviting the community to partake in a gathering to mark the Shloshim – 30 days to the passing – of their dear father.
The event will take place on Wednesday evening, Lag BaOmer, May 2nd, at the Nemes Hall, 309 New York Avenue starting at 8:00pm.
A light buffet will be served.