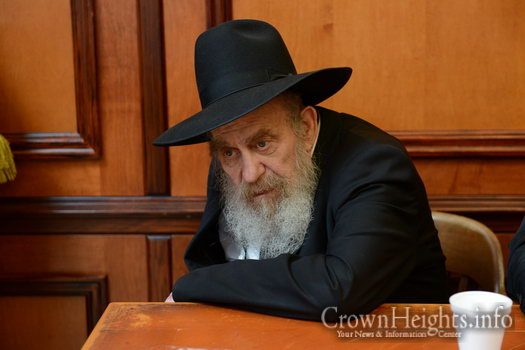 After not feeling well over Shabbos, Rabbi Ezra Shochet, Rosh Yeshiva of Ohr Elchonon Chabad in Los Angeles, California, was rushed to the hospital. The public is requested to please say Tehillim for Harav Ezra Binyomin ben Sara Sasha.
Over Shabbos The Rosh was showing signs of a possible stroke and was hospitalized in an intensive care unit. Reports quickly came in that the test results look good Boruch Hashem and that he is stable, but the public is still asked to say tehillim for Ezra Binyomin Ben Sara Sasha.
Rabbi Shochet is slated to be honored for his leading Ohr Elchonon Chabad as its Rosh Yeshiva for forty years.