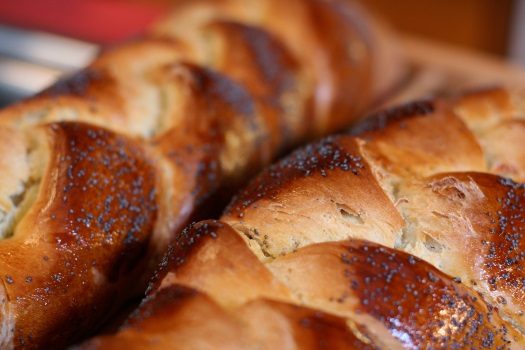 Tonight (Wednesday) at midnight is the deadline to sign up for Challah Bake International's Tu B'Av Shidduch Bake, which will take place on Friday, when women all over the world will unite baking Challah at home and praying on behalf of all those who need a Shidduch.
Tu B'Av Shidduch Challah Bake is a global initiative uniting women in the fulfillment of the mitzvah of Challah, and through this effort generating an "Eis Rotzon" for Shidduchim.
Once you sign up, you will be given instructions on joining the Whatsapp group, through which the international Challah Bake will be coordinated.
Join now by clicking this link: https://challahbakeinternational.com/sign-up.