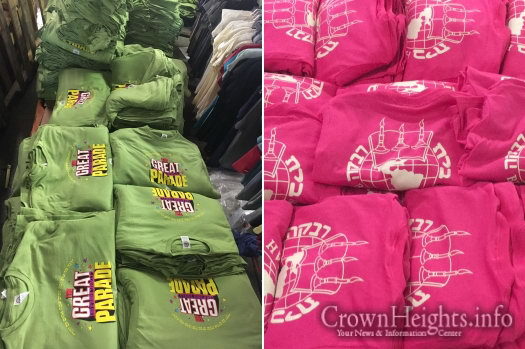 PSA: T-Shirt and Wristband Pickups for Great Parade
The Great Parade office at 828 Eastern Pkwy is now open for T-Shirt and wristband pickups.
The following are the office opening hours:
Monday-Wednesday: 4pm-7pm
Thursday: 11am-7pm
Friday: 9am-2pm
If you cannot come during these hours, please email reservations@thegreatparade.com, and they will try to accommodate you.
Registration for the Parade can be made online at www.thegreatparade.com.