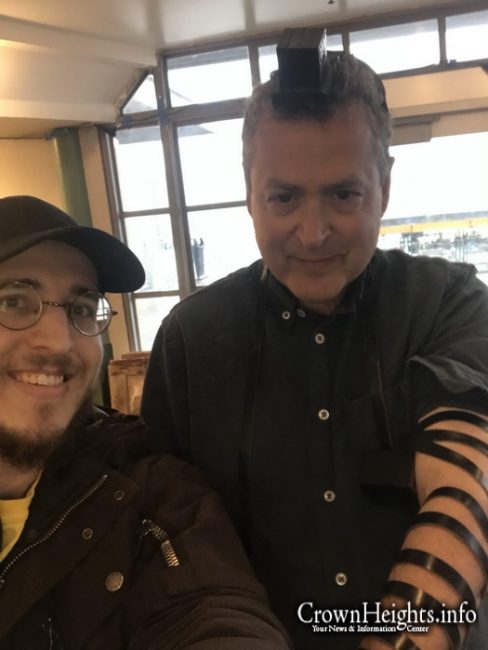 Eli Duban started driving for uber in Seattle Washington only 4 months ago, and was always wondering why specifically uber. Maybe it is to help a Jew like this gentleman put on Tefillin for the first time!
When asked if he was Jewish, he responded, "I was born Jewish, but I'm not a practicing Jew."
Needless to say that uber ride ended with a Bar Mitzvah.