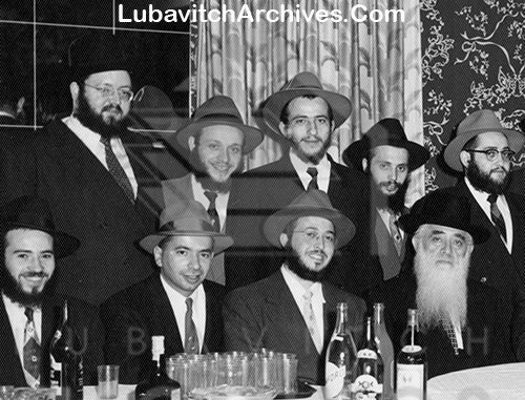 From Days Gone By: Temimim at a Wedding
A group of students of central Lubavitcher Yeshiva pose for a group portrait at the wedding of one of their colleagues. Can you identify anyone in the photo, or where or when it was taken?
Like Lubavitch Archives and enjoy daily historical pictures: www.facebook.com/LubavitchArchives.