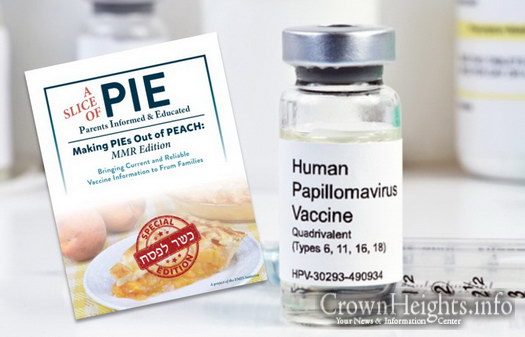 As many people look to find the truth about vaccines and find sources of information, both sides of the argument have taken to pamphlets and magazines to push their ideas.
The recent measles outbreak has highlighted the importance of the discussion, and the need for accurate information.
Parents Informed and Educated has released a mini pamphlet taking a look at the science of vaccines. They lay out each argument found, laying bare each bias, myth and lie.