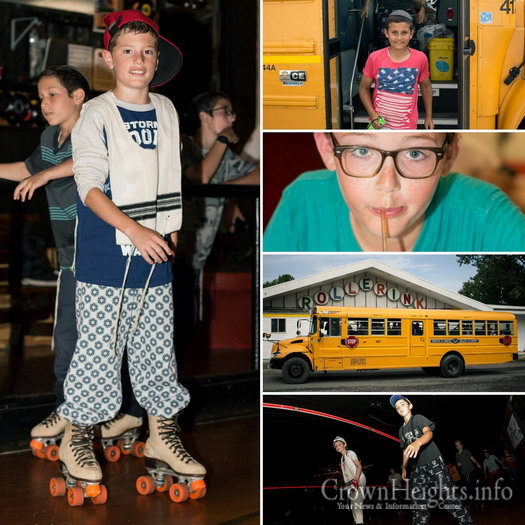 Monday was a really exciting day in Gan Yisroel-NY, as all divisions traveled to 'Rollerink' for some amazing roller skating and arcades.
The 5th grade division dressed up in pajamas to add a unique and fun spin to the trip.
After skating, the campers were treated to some fresh doughnuts and headed straight back to camp for learning classes.