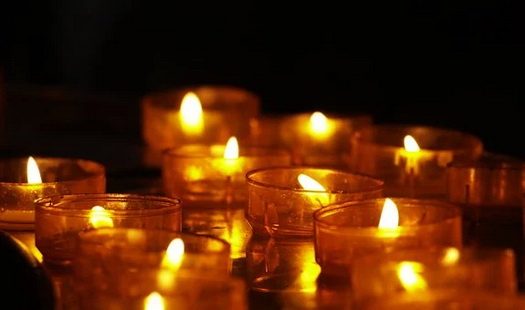 This year, March 14th will be a day of remembrance in New York City, as we honor the many New Yorkers who passed away during the pandemic. The New York City Mayor's Office will be hosting an official memorial event on this day, and will include a memorial with photos and names of those lost.
"We have experienced unimaginable loss as a city. The New Yorkers who died were our families and our friends, they were the frontline and essential workers who made our city run, and they were neighbors who made our communities feel like home. During the past year, every corner of the five boroughs has known the pain of losing a part of what makes us, truly, the greatest city in the world," the mayors office wrote.
"Although we cannot come together in mourning, we'd like to encourage anyone who has lost a loved one to COVID-19 to participate in the City's memorial event by sharing the name and photograph of the person they lost. The photograph may be featured as part of the City's ceremony."
A push has been made to make sure that the Jewish residents of New York City are included in the visual memorial, and those who have lost loved ones are asked to submit their names and photos.
Those who'd like share the name and picture of someone they lost to COVID-19 can click here.
The deadline to submit an person to the memorial is 6:00pm tonight, March 11th.