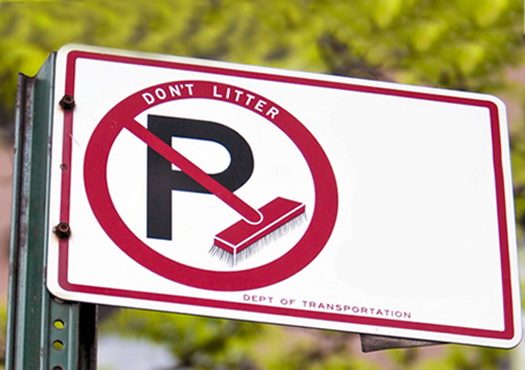 by CrownHeights.info
Exciting news for New York City has been announced today
Mayor Bill DeBlasio has announced that alternate side parking has been reduced to only once a week, a change that has been advocated for for many years.
Crown Heights, along with much of New York City, was forced to move their cars twice a week until now, causing additional headache and stress to its residents.
Want to receive live updates and Breaking News for Crown Heights and the Chabad world directly to your Whatsapp? Sign up for CrownHeights.info's whatsapp updates.
Simply save our number 718-285-8000 to your contacts and send us a message.