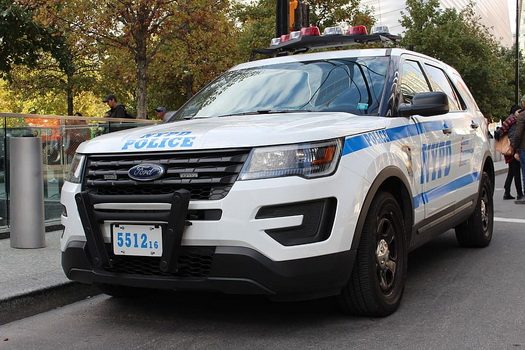 by CrownHeights.info
In a nod to the protesters demanding reform in the NYPD, top brass have announced a plan to disband the Anti-Crime unit, which normally patrolled the city in plainclothes.
Police Commissioner Dermot Shea made the announcement Monday afternoon, describing the move as a "seismic" shift culturally in the NYPD.
Nearly 600 officers from the Anti-Crime units across the city will be reassigned to other divisions, including the detective bureau and neighborhood policing efforts.
The move appears to have been a reaction to the recent protests and calls to "defund" the police.
Mayor De Blasio has already announced his plans to cut the NYPD's budget, with the city council looking to cut the cudget by as much as $1 Billion.