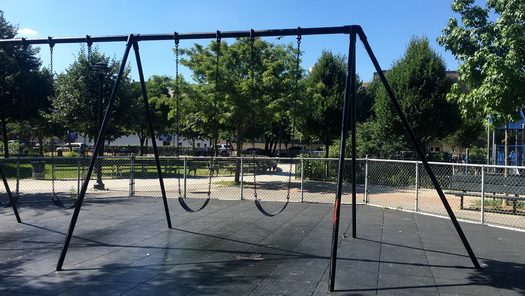 Gov. Andrew Cuomo stomped into Mayor Bill de Blasio's sandbox on Wednesday and did what Hizzoner has refused to do — order all city playgrounds closed to stem the spread of the coronavirus.
"I've talked about this for weeks," a fed-up Cuomo said at an Albany press conference.
"I warned people."
He noted that he's been in touch with City Council Speaker Corey Johnson, "who feels very strongly about this and did from Day One," as well as de Blasio.
Read more at New York Post