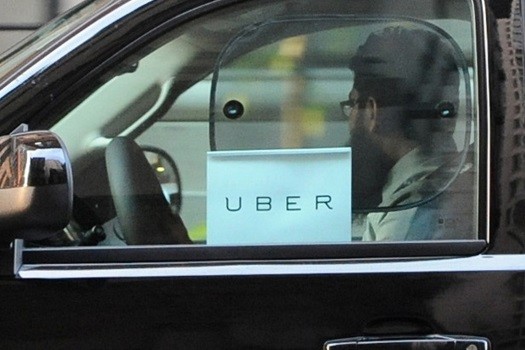 Beginning at 12:01 a.m. Saturday, fares for some New York City taxis and ride shares became more expensive.
New York rolled out its first phase of congestion pricing, a controversial new policy that taxes for-hire vehicles in order to fund the city's mass transit system.
For now, Ubers, Lyfts and other car services driving south of 96th Street in Manhattan will see $2.75 surcharge and yellow cabs will cost an extra $2.50.
This will be a pricey change for customers.
This surcharge has also upset taxi drivers and medallion owners, who say it threatens their livelihood. They nicknamed congestion pricing the "suicide tax," referring to the uptick of recent suicides committed by tax drivers facing financial troubles.
read more at YeshivaWorldNews