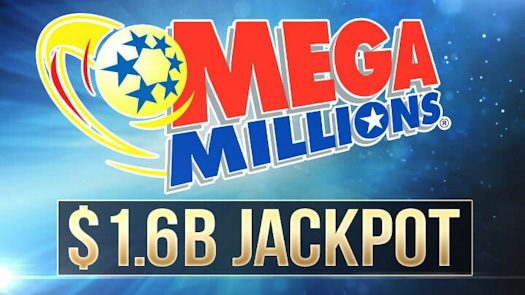 One winning ticket sold in South Carolina will claim the largest Mega Millions jackpot ever. The numbers were drawn last night at 11pm.
The winning numbers were: 28, 70, 5, 62, 65 and the Mega Ball was 5. The cash payout for the jackpot winner is an estimated $913.7 million. Along with this record win, there were 36 second place million dollar winning tickets.
Four of those were in New York, including 2 in Brooklyn, 1 in Yonkers and 1 in Hauppauge. Two more million dollar tickets were sold in New Jersey.