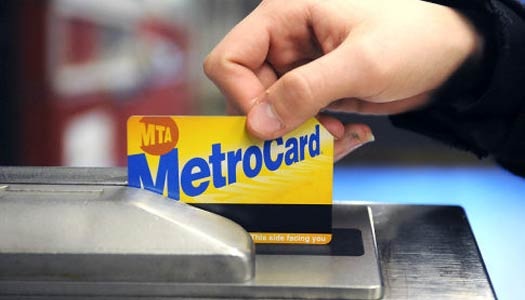 The MTA is considering a proposal that would raise fares and tolls system-wide in 2017. Under the plan, subway fares would rise to $3 per ride, while weekly MetroCards would rise to $32 and a monthly pass would cost $121.
MTA board members are expected to vote on the proposals in January following a series of public meetings on the increases.
If approved, which the fare-hike proposals almost always are, the increased fares will take effect on March 19, 2017.
MTA chairman Thomas Prendergast released a statement saying that the "modest" fare increases are needed to cover the transit system's rising costs.
The proposal also calls for toll hikes on the city's bridges and tunnels.