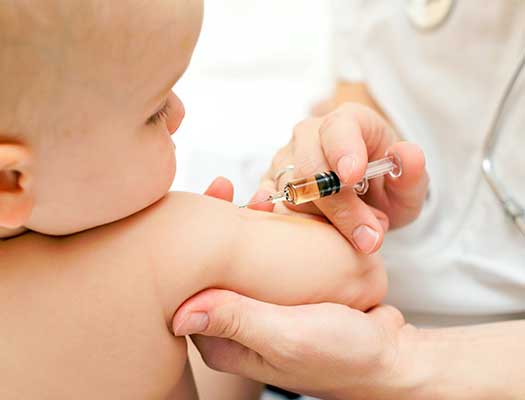 Illustration Photo
A Manhattan judge struck down a city rule that requires preschoolers to get flu shots, calling the regulation "invalid and unlawful."
From the NY Post:
Manhattan Supreme Court Justice Manuel Mendez said in his decision released early Thursday that the city's Department of Health and Mental Hygiene "lacked the statutory authority" to mandate the influenza vaccines because they are not required under state law.
Five Manhattan and Brooklyn moms sued the city over the 2013 policy, using a similar argument to the one that helped defeat former Mayor Mike Bloomberg's soda ban.
They argued that the rule — passed under Bloomberg and supported by current Mayor de Blasio — is illegal because it was not voted on by state lawmakers.